Our Introduction
Prusa Foundation
Prusa Art, Cultural and Education Foundation has aimed to provide educational and cultural services to Turkish and American living in United States.
Choreology
Musichology
Culinary Arts
Literature
Social Sciences and History
Educational Sciences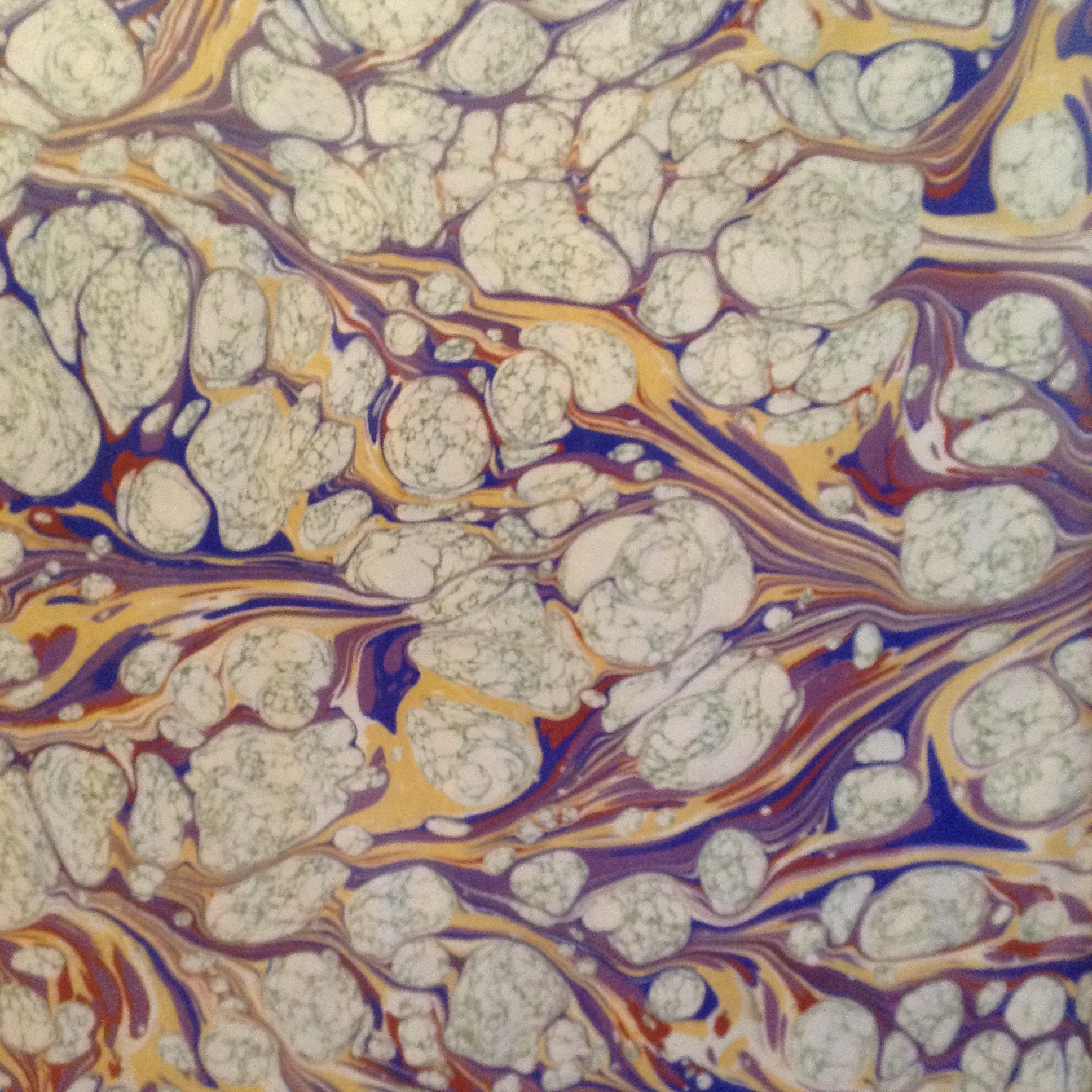 Ebru
Ebru is the traditional art of creating colorful patterns by sprinkling and brushing color pigments on a pan of oily water.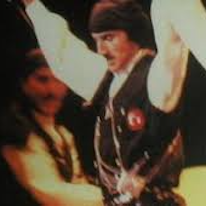 Horon
Horon folk dance is a fast-paced dance practiced especially in the Black Sea region of Turkey.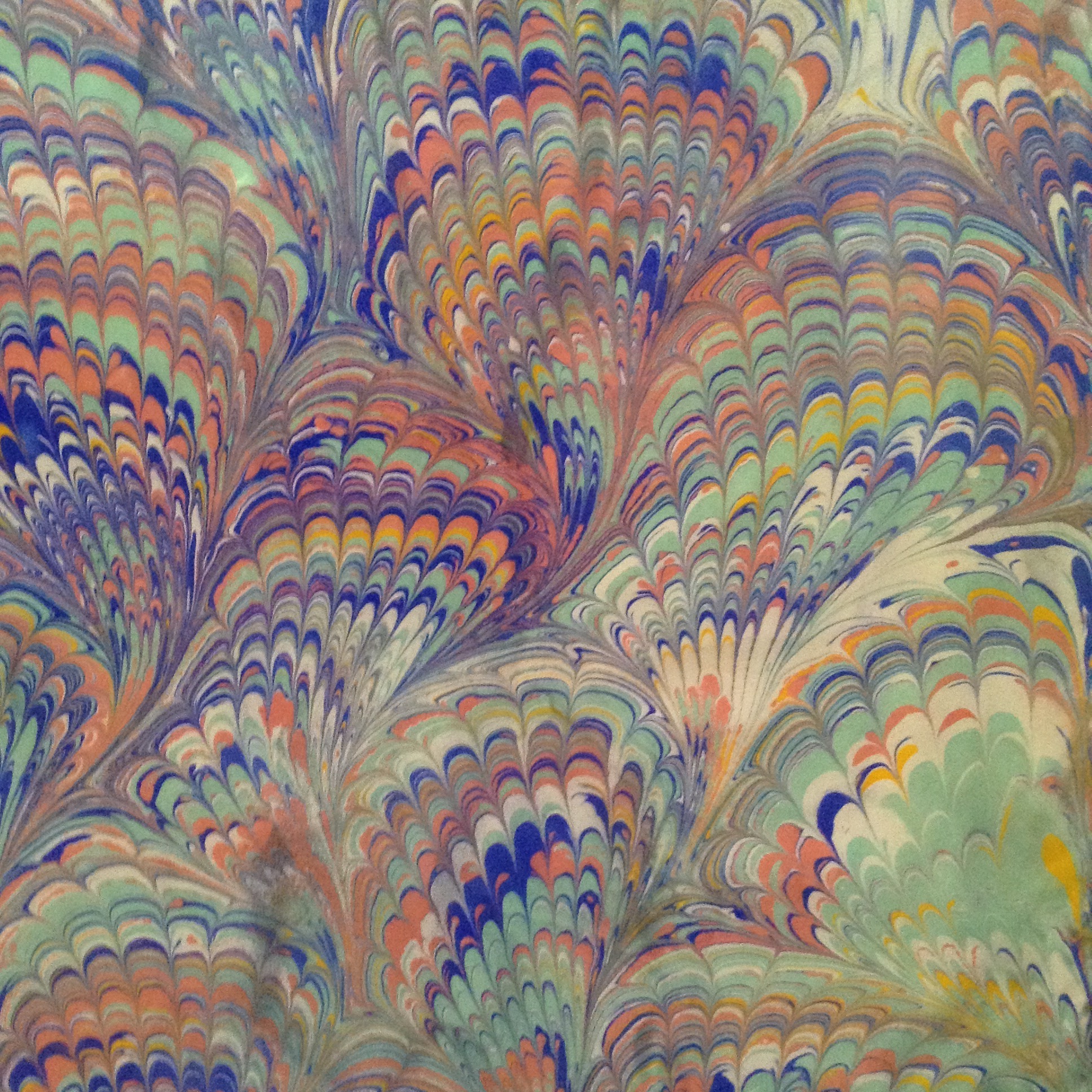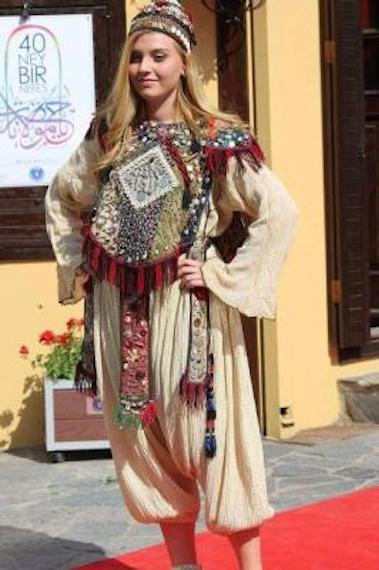 Join Us
Let's Become a Helping Hand
Prusa Art Cultural and Education Foundation was created for community. You can become a member of foundation for services to community.
Join The Art Workshops

Be A Member of Science Clubs
And those who were seen dancing were thought to be insane by those who couldn't hear the music